09.03.2020 |
MEDICA 2020 in Düsseldorf
Medica – Experience the healthcare market of tomorrow.
World Forum of Medicine – International Trade Fair with Congress
Every year, over 120,000 visitors from all over the world meet to find out about the latest trends in the medical industry. I divide the trade fair into the areas of medical technology, electromedicine, laboratory technology and diagnostics, information and communication technology, physiotherapy and orthopaedic technology, and consumer goods.
Exhibition date: 16 – 19.11.2020 in Düsseldorf
Discover our exclusive hotel offers for the fair!
B&B Hotel Duisburg – TOP price
from 225,- EUR per night / single room / incl. breakfast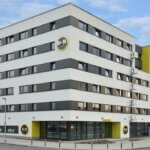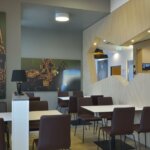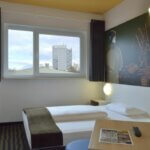 Best Western Breitbach Ratingen – good connection to the fairground
from 279,- EUR per night / single room / incl. breakfast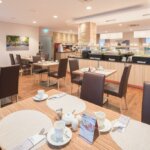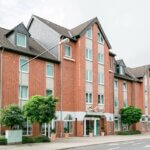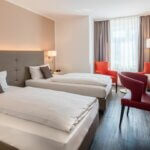 Moxy Hotel Düsseldorf Süd – Modern and stylish hotel
from 299,- EUR per night / single room / incl. breakfast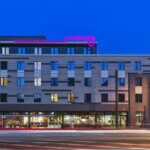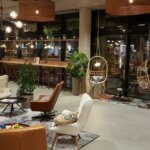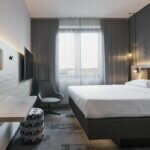 Ruby Leni Düsseldorf – high quality
from 359,- EUR per night / single room / incl. breakfast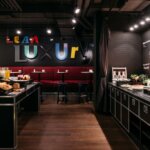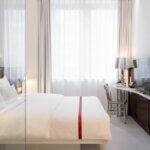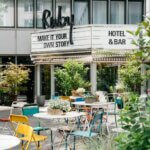 You can find more hotels here: