Save Time and Money with the TEST Meeting Manager
The web-based Allrounder – our Meeting Manager. From Invitation Dispatch to Invoicing: Managing your Trade Fair Projects and Events becomes easier and more comprehensive.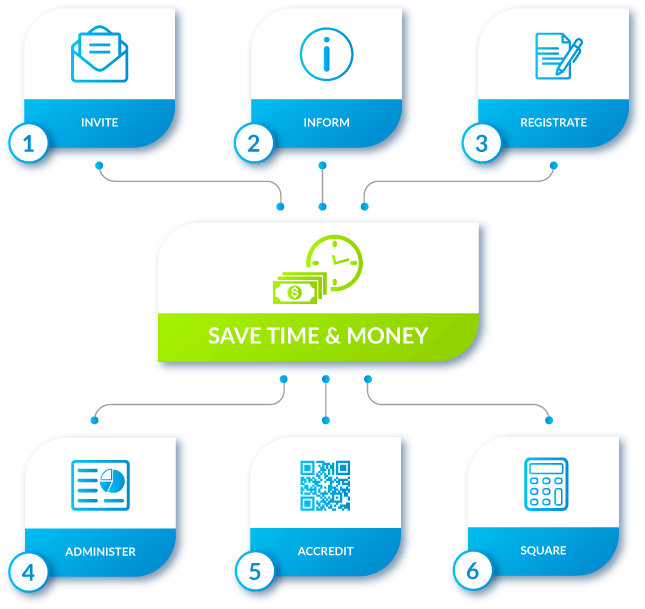 Test the Meeting Manager without any risk!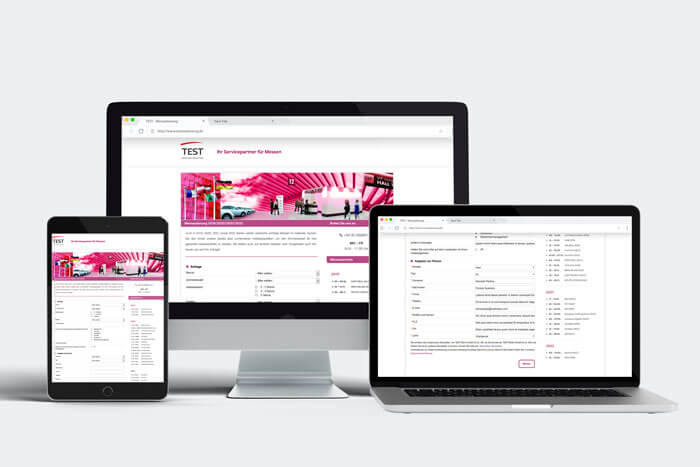 A large number of Companies has already made positive Experiences with the TEST Participant Manager. Have confidence in our professional Online-Tool for planning and realizing your Trade Fair Projects and Events! Take care of the happiness of the Participants by offering user friendly registration and invoicing options on the one hand! On the other hand you are able to facilitate the organization Activities for your Employees by means of this efficient Software Support Tool.
The Participant Manager provides Transparency and Control as well as a reduction of Administration Tasks which helps to save Time and Money! TEST it now!
Well supplied with our Meeting Manager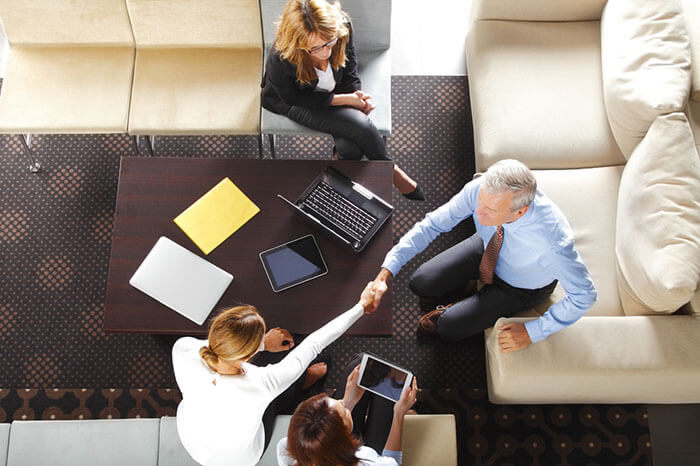 Reservation
Make flexible decisions on each individual Project whether you would like to use the TEST Participant Manager or not. Register yourself and get started! The Participant Manager is not subject to time limitation. We would be pleased to inform you in Person on the Service Fees accruing.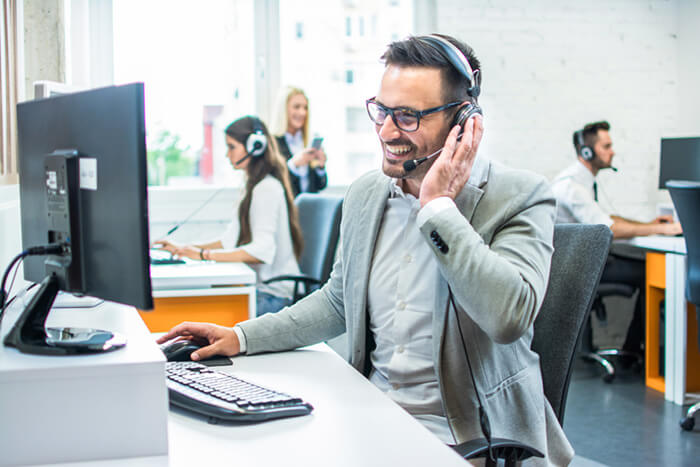 Assistance
Your personal Contact Partner assists you with all Tasks involved. Starting with the implementation of the Online-Tools according to your Corporate Design via answering upcoming Questions and Handling up to Support Assistance in case of difficulties. TEST is at your side.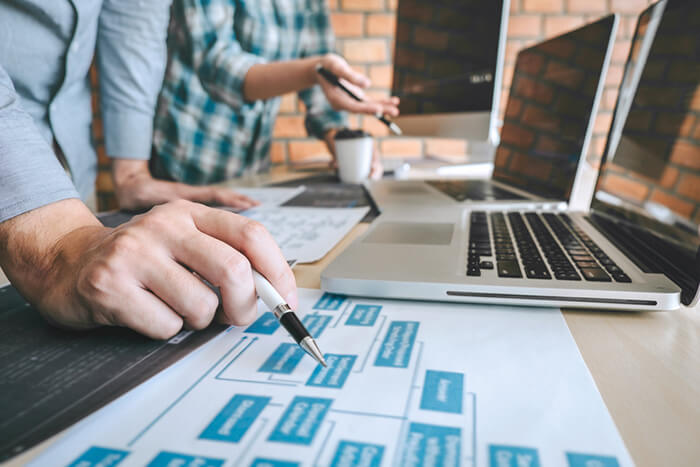 Administration
With TEST Participant Manager you always have your Project at hand. The Maintenance of Excel-Lists is history. Our Online-Tool keeps you up-to-date in order for you to be able to cooperate with the Team without interference as well as to manage Access Allocation and Representative Regulations.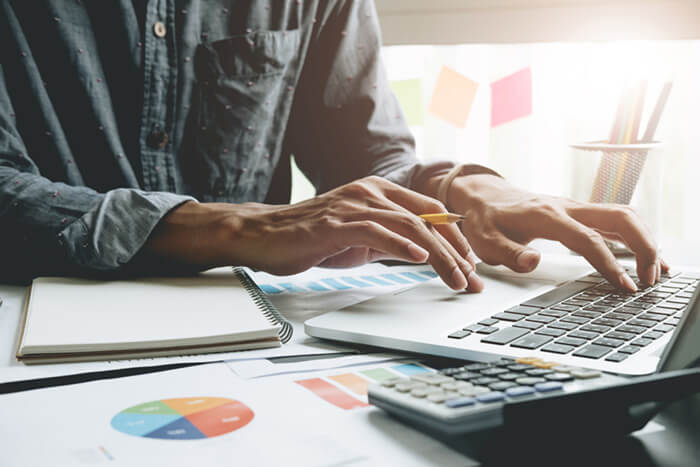 Organization
The process of organizing Events will become easier. Optimize your operations and save valuable time! The Participant Manager creates a professional Interface enabling the coordination with our Service Team and supporting the Communication of important facts in an easy way.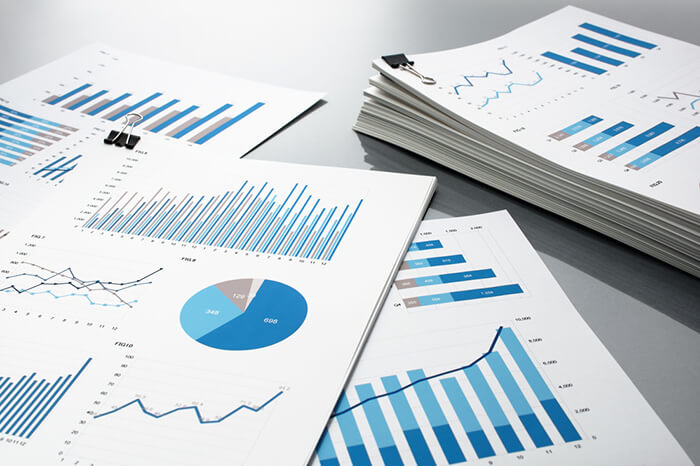 Reporting
At any time you will have access to the status of Operations enabling you to interfere, if necessary. This is keeping the Costs under Control and provides a smooth coordination of Proceedings. In case of Delays you will be able to react appropriately in time and operations will continue according to plan.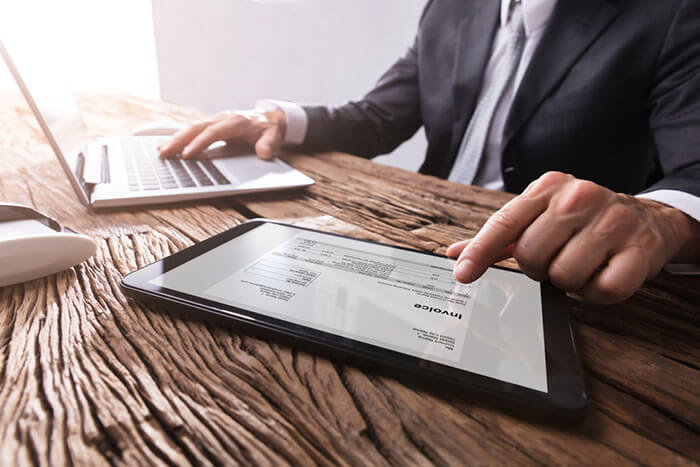 Invoicing
After finishing the Project, the invoicing for our Services will follow in a timely manner. No surprises either, as you will have an overview over the Costs of the Participant Manager at any time. Are you interested? We are looking forward to your Request!