TEST is no Experiment – TEST implies Reliability!
Our Team uses Experience, Creativity and Competence in order to provide you with individual Trade Fair, Conference and Event Concepts. Quality, Flexibility and Reliability are the basis for realizing these Features. To make it short: We are your Partner at eye-level!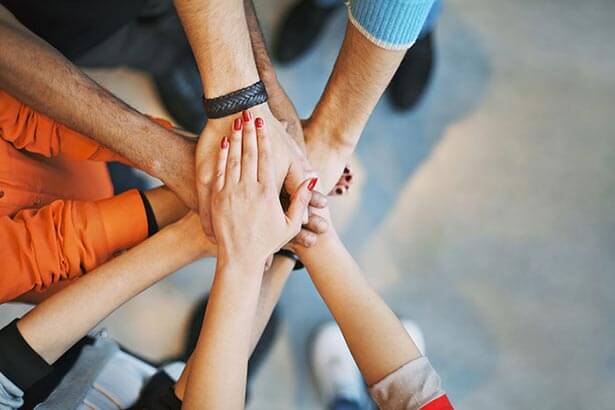 How are we able to live up to our Company Values in daily life? Very simple – we concentrate on two general Principles:
We are Service Providers
We are a Team
These two short Phrases are the basis of our entire Performance. They characterize our Corporate Behaviour.
The Service Mentality is our major quality feature signifying that we focus not on problems but on finding Solutions to problems. This is the driving force for all Employees – from Manager to Trainee – we achieve it by means of technical Know-How, Motivation and the power of Innovation! For you as Client of TEST Berlin to feel perfectly taken care of and to be able to establish a reliable and long-lasting Partnership with us. This is our Goal.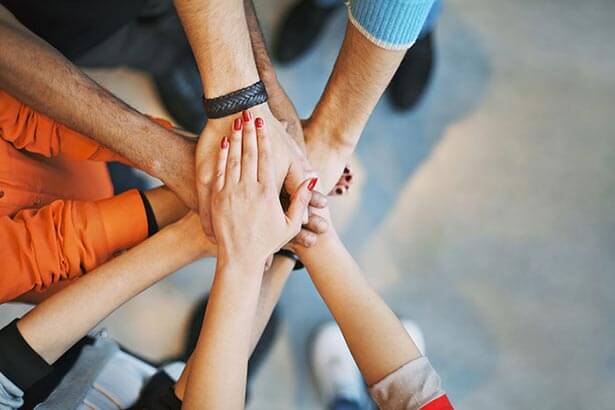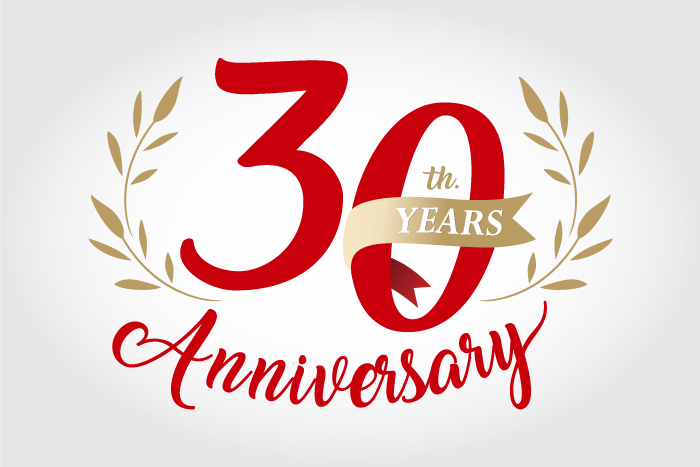 Since now 30 years we have been working in the Hotel and Tourism Business. Within this time we have been able to develop a great number of trustworthy Partnerships and to promote technological Developments.
The Hotel Market provides us with competitive Room Contingents which we are able to pass on at a fair and stable Price. This proceeding gives you the chance, in addition to a high Planning Security, to realize decisions on short notice – for example participating in a Trade Fair – on economically viable terms.
In the Event Business we are maintaining valuable contacts and know the latest trends. By this means we are working successfully as Full-Service Agency being able to offer you the possibility to organize your Event the way you like it. From A to Z supplied by one single source saving you time and money. For this reason, we have developed our own Software Program "Teilnehmermanager" – Participant Manager. This web-based solution enables you to optimize your operations and to manage your Events with efficiency.

30 Years
Experience

60
Employee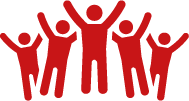 10.000
Satisfied Customers

20.000
Completed Projects