10.12.2019 |
EuroShop 2020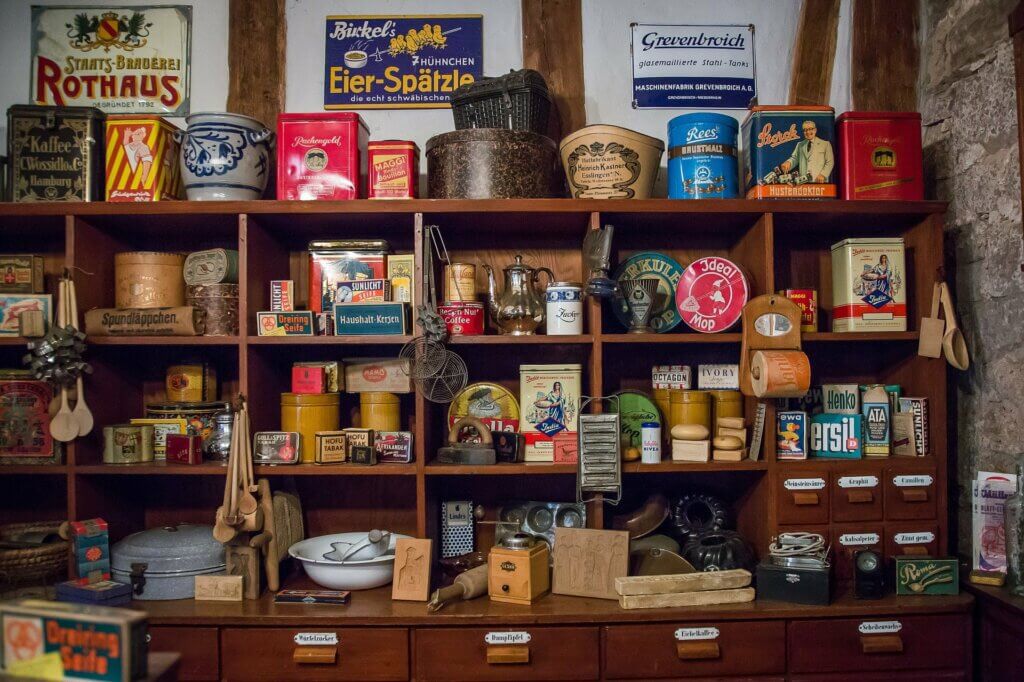 The EuroShop is a trade exhibition for shopfitting, store equipment, store design and sales promotion. It is the world's leading trade fair for retail investment, trend barometer and innovation platform and also offers an attractive and international supporting programme with congresses and practical seminars.
Trade fair date: 15.02.- 20.02.2020 in Düsseldorf
–>Plannability pays off<–
Discover our exclusive hotel offers for the trade fair!
Hotel offers
Carathotel Düsseldorf City – New hotel near the famous "Kö"
from 315,- EUR per night / single / incl. breakfast
BEuroNova arthotel Köln – Directly on the Rhine at TOP price
from 199,- EUR per night / single / incl. breakfast
Holiday Inn Express Köln Mülheim – Within walking distance of the exhibition grounds
from 299,- EUR per night / single / incl. breakfast
You can find more hotels here: