Xylem IFAT 2018 – Oktoberfest on the Alm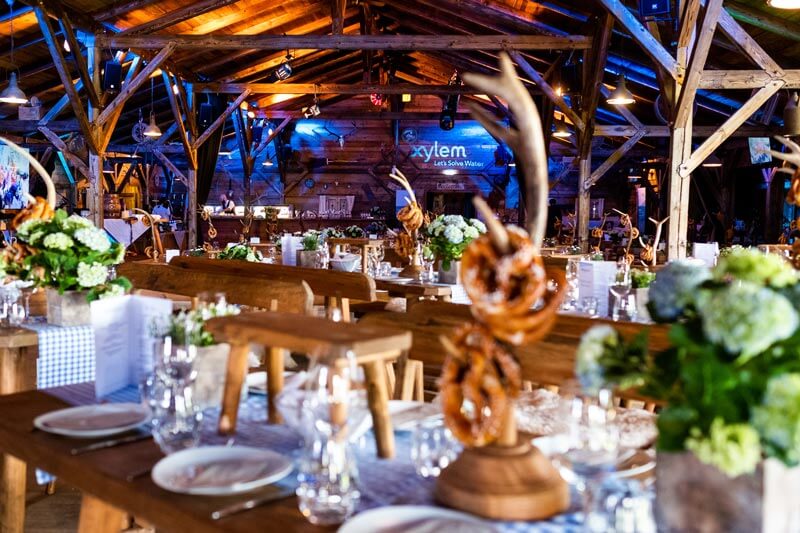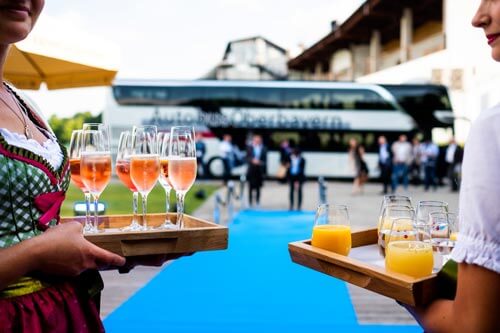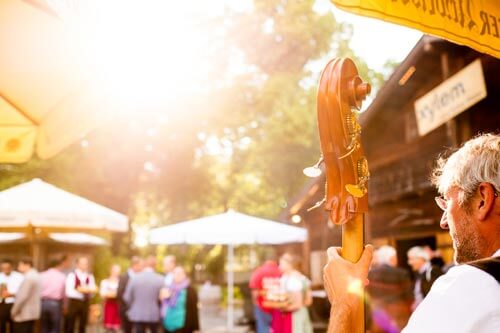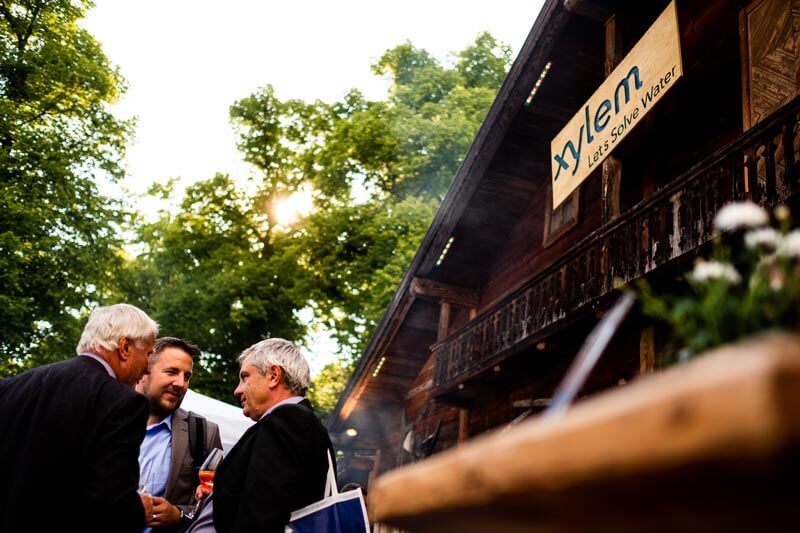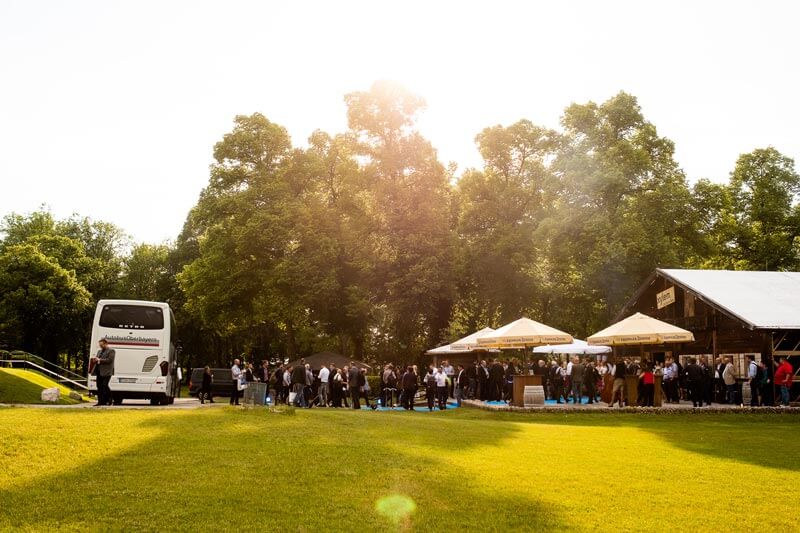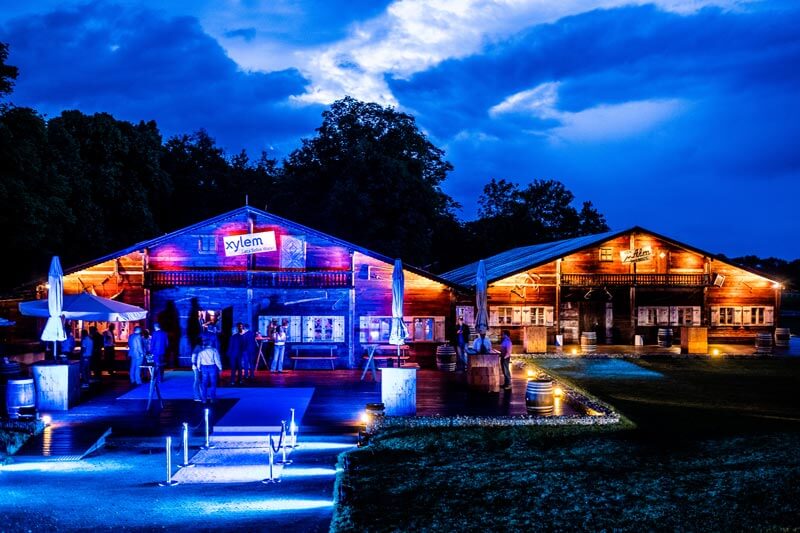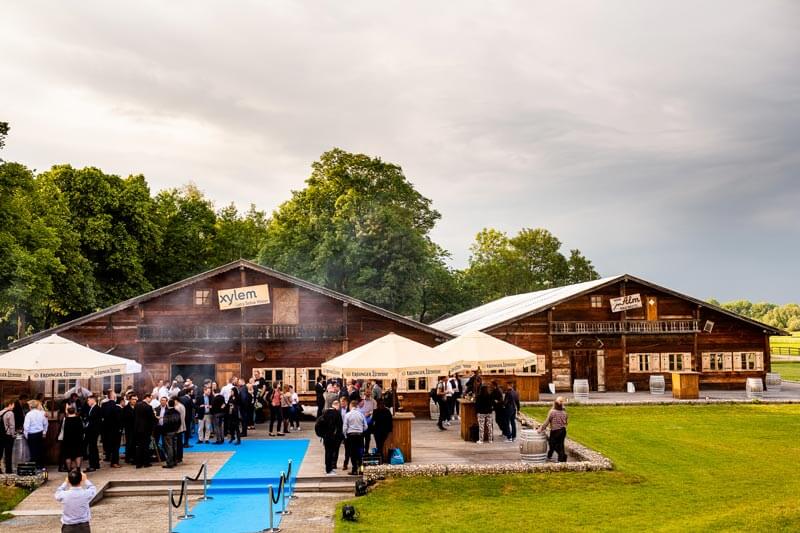 As part of IFAT 2018, Xylem organizes a hearty Bavarian Oktoberfest on an Alpine pasture on the outskirts of Munich for its international customers and fair guests.
Upon arrival at the alp, the participants were greeted with a welcome drink by service staff in traditional costumes. The pasture was traditionally decorated and outfitted with rustic wooden furniture and the reference to Xylem was created by inserting the logo at different points of the alp as well as colored spots in the location. Through a hearty Bavarian buffet, the evening also inspired culinary aspects.
Services

2018
Year

250
Guests

1000m²
Area

13
Transfers
Full-Service, der begeistert
Conzeption
Organization
Coordination
Location
Catering
Transfer
Technic
Film Crew
In addition to some speeches, a fundraiser was promoted – for each liter of water consumed on site – a fixed amount was donated to a clean water project. The participants also had the opportunity to participate in a raffle and win great prizes.
TEST was able to support the customer in creating ideas and concepts, location research, technical and catering planning as well as the organization of transfers and also to ensure a smooth course of action on site