Kaltenbach IPS in-house exhibition 2019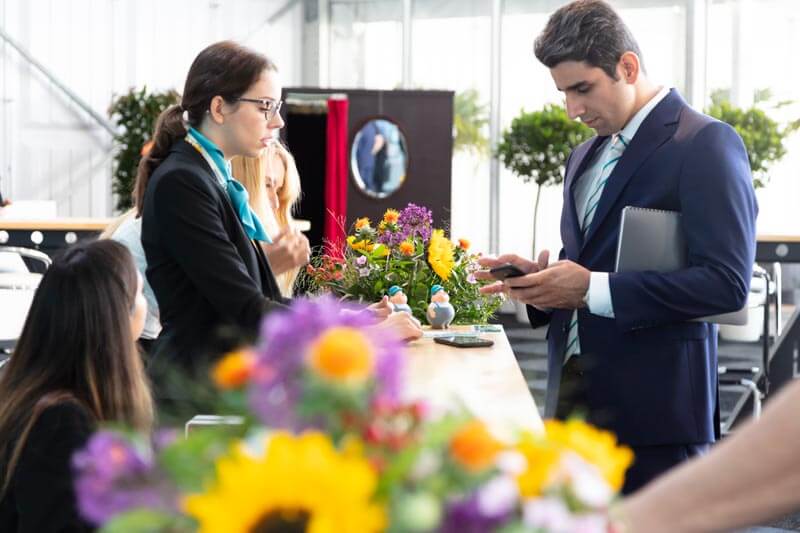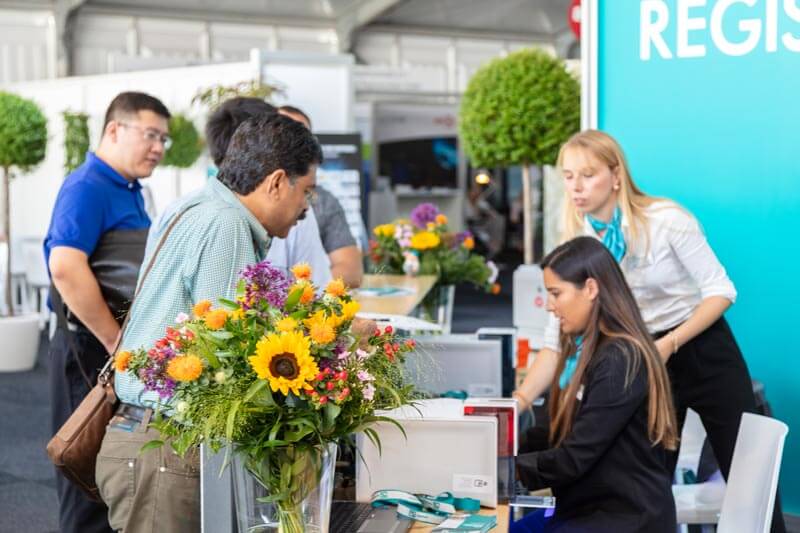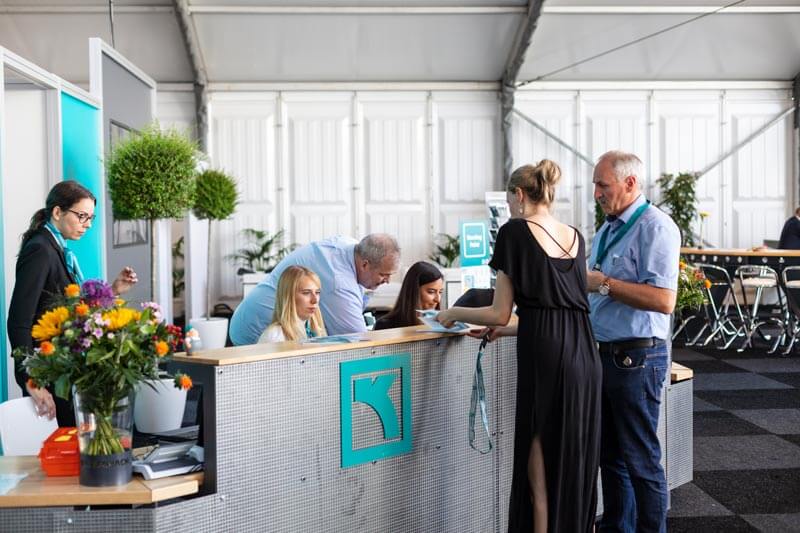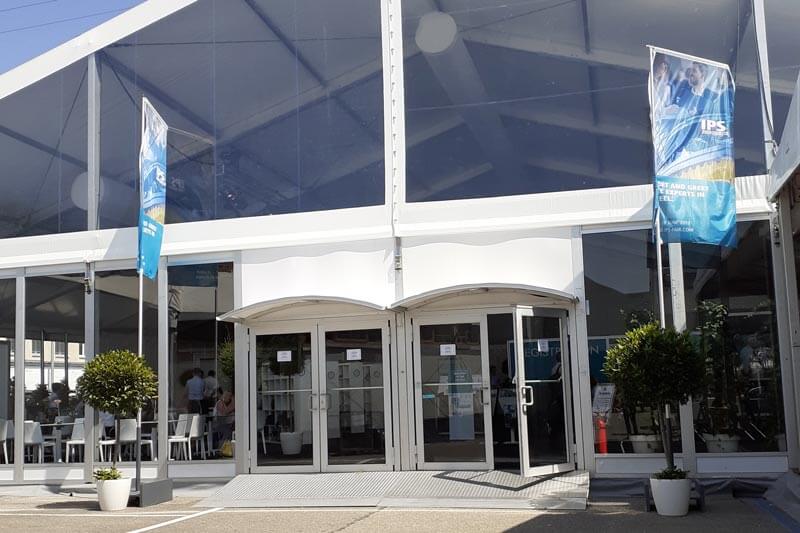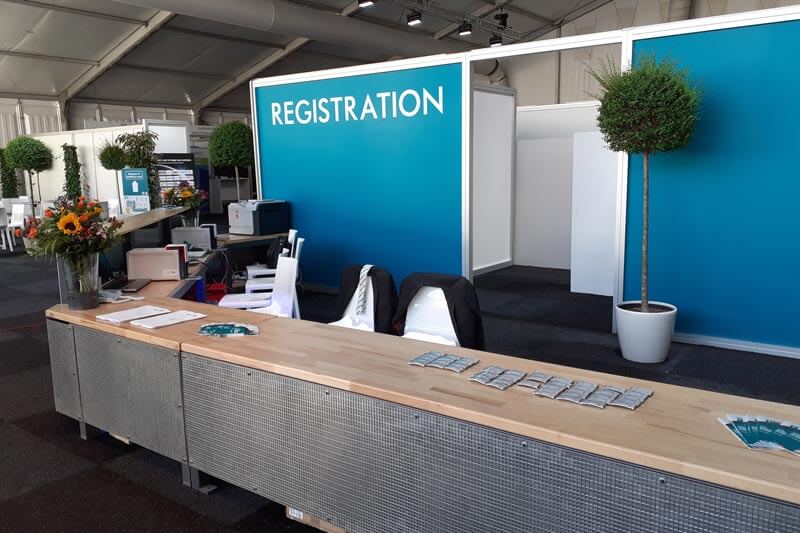 The IPS is an annual in-house exhibition organized by the customer Kaltenbach, at which the customers and partners are invited to the company plant in order to experience the machines and to give insights into the production.
For this live demonstrations, tours and excursions take place. The program is rounded off by a joint dinner and evening program. The approximately 1,000 participants attended the fair for 4 days.
Services

2019
Year

Lörrach
Location

1000
Guests

4 days
Duration
Full-Service, der begeistert
Support
Accreditation
Branding
Participant Manager
Technic Set-Up
Hostesses
TEST Berlin has been in charge of the registration and the participant management on-site in order to ensure a smooth admission of the participants without much waiting time.
Name badge printers and entry personnel were organized and the accreditation counter was set up on site. The name badges were designed in advance in the customers corporate design and printed as blanks. On site, the names of the visitors were then printed.