DIESEKO Group BAUMA – Dealer Event 2019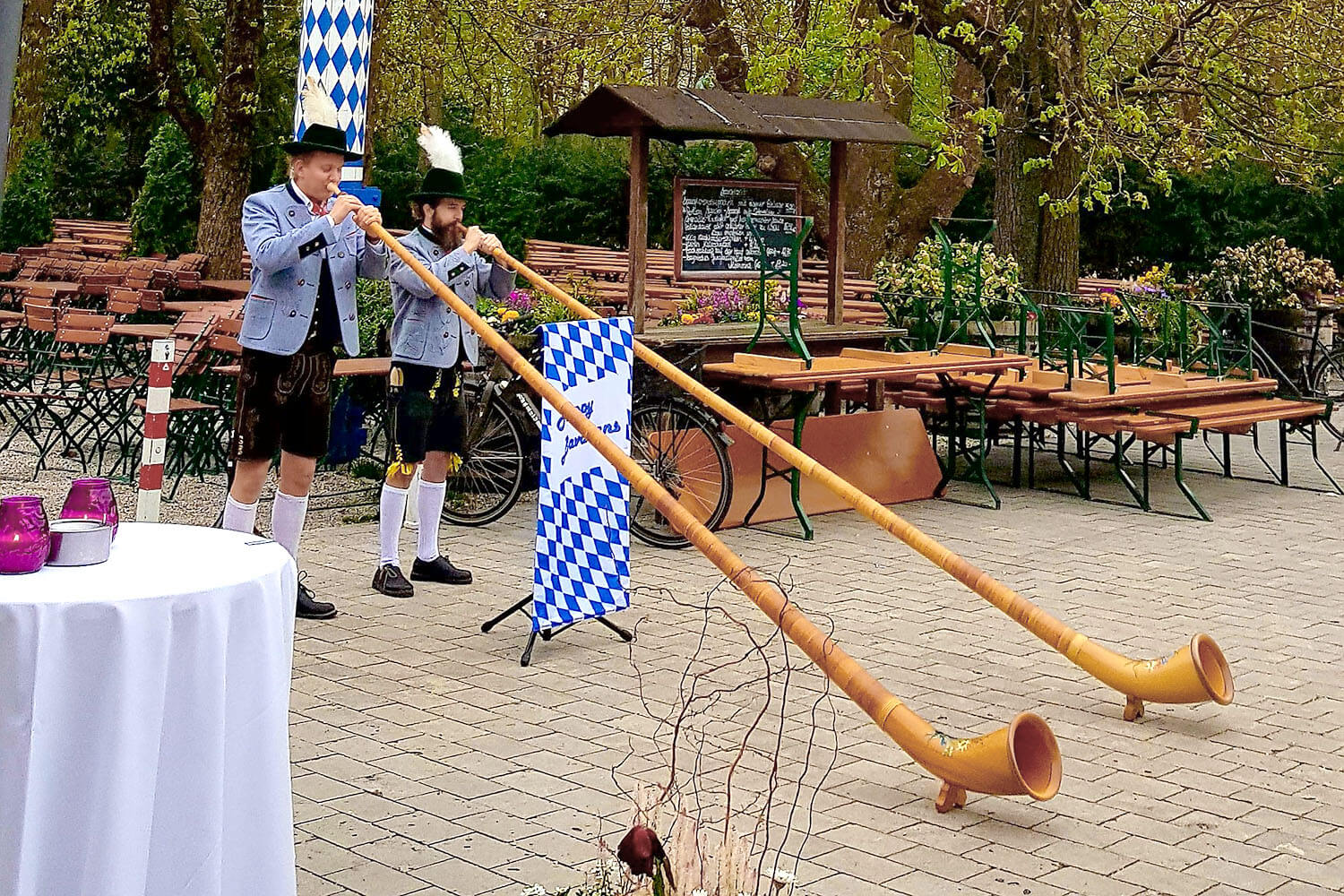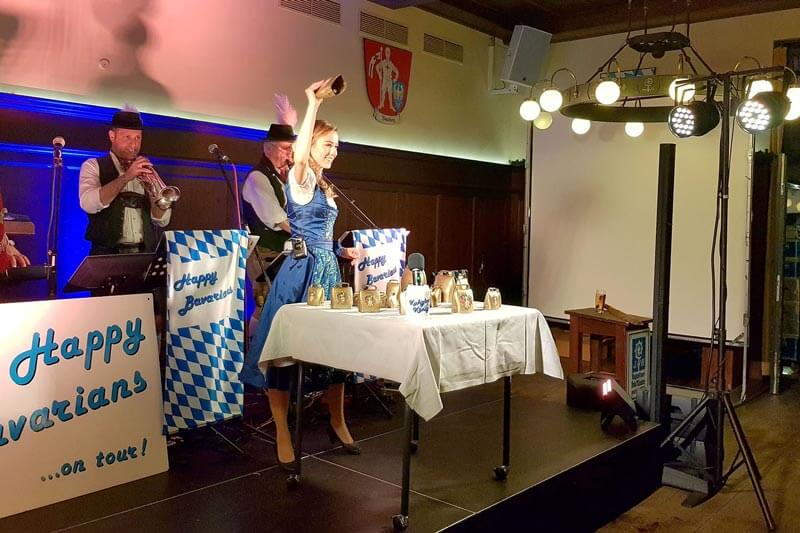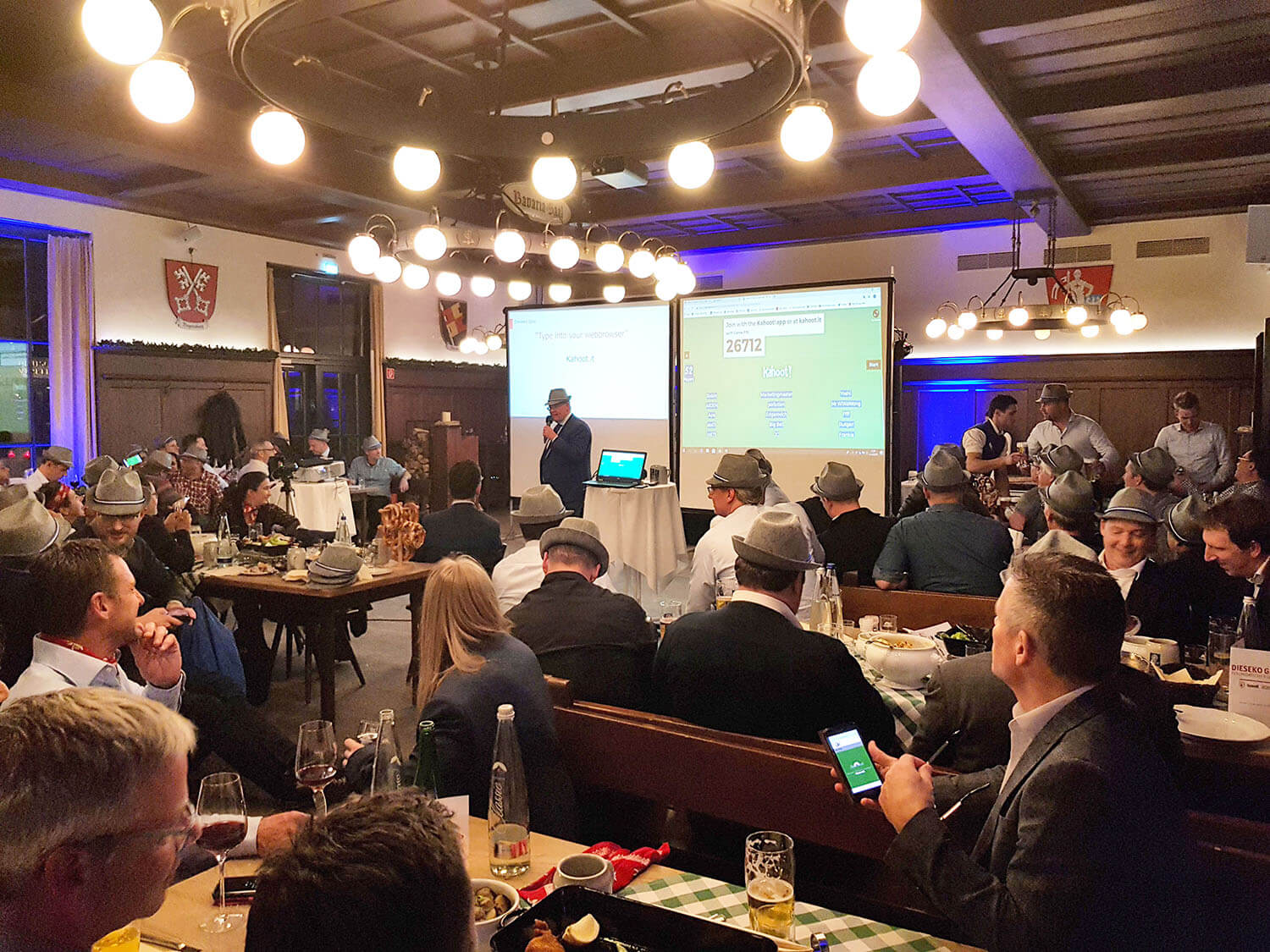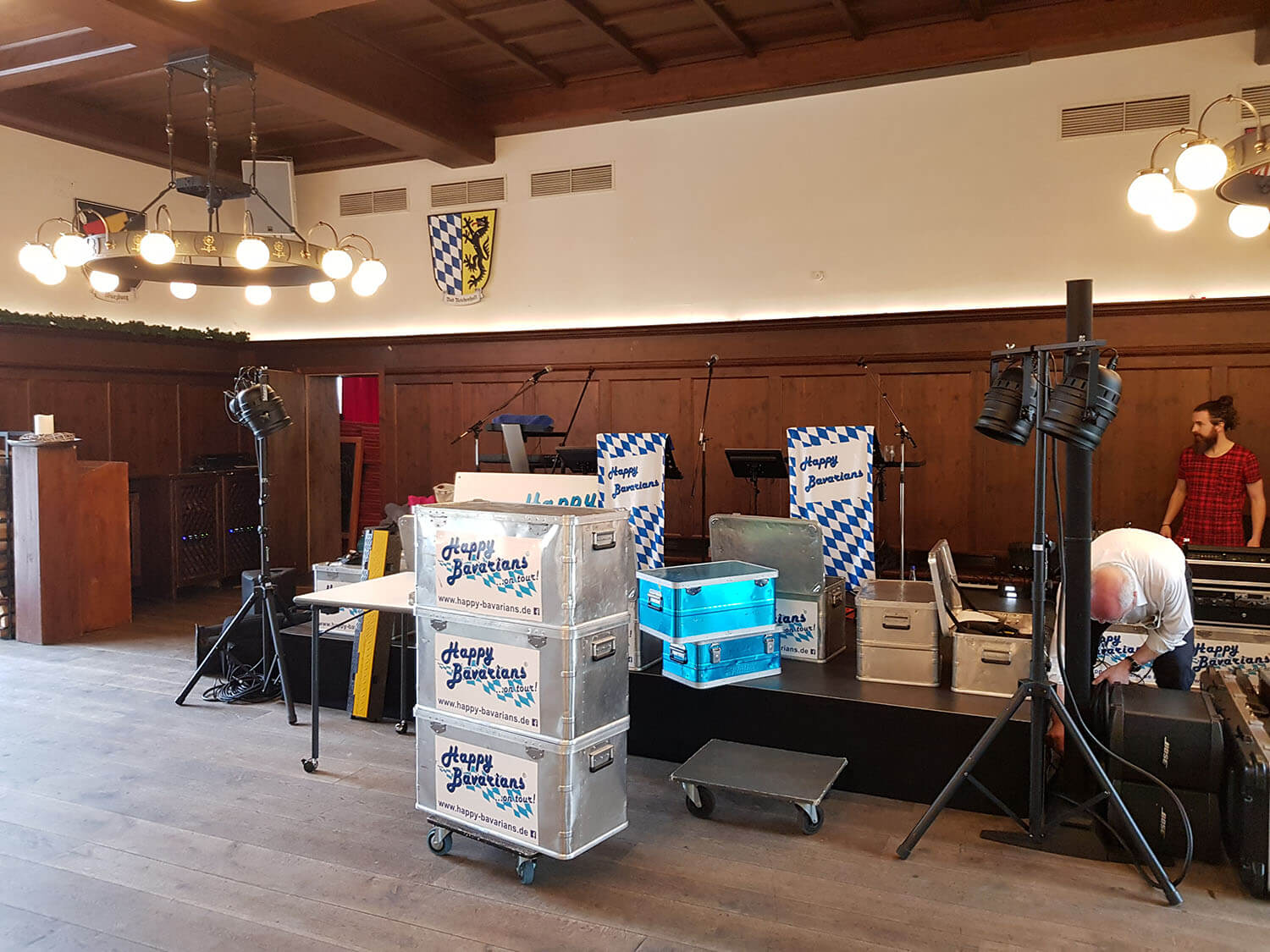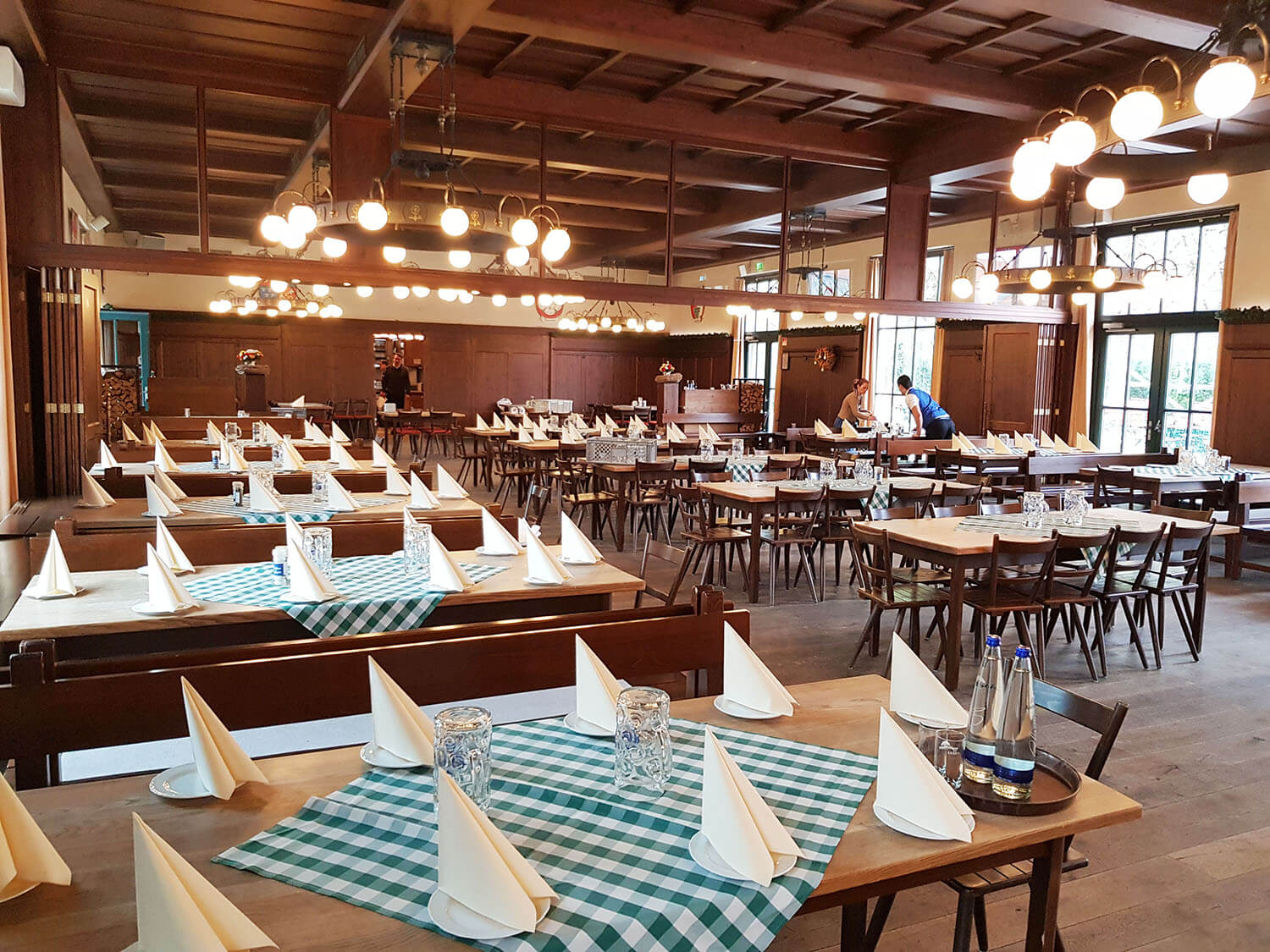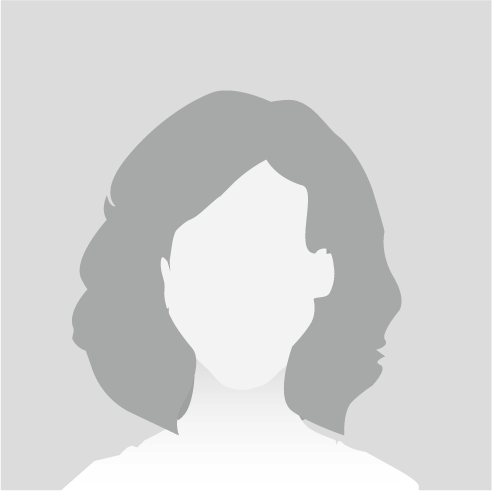 A big event is lined up to happen – the customer DIESEKO Group from the Netherlands would like to thank its loyal dealers at the world's largest trade fair for construction machinery, the BAUMA 2019.
During the the world's largest trade fair for construction machinery, the BAUMA 2019, we organized a dealer event for the client DIESEKO Group from the Netherlands. This event served as an acknowledgment of gratitude for the loyalty of the loyal dealers over the past years. For the international customers, a traditional Bavarian evening was organized here with a twist after dinner to a modern trade fair party including a change of location.
Services

2019
Year

München
Location

150
Guests

10
Artists
Full-Service, der begeistert
Conzeption
Organization
Location
Catering
Transfer
Side Program
The guests were welcomed by the Bavarian Alpornbläsern directly in front of the location at Theresienwiese in Munich before being greeted with an aperitif by the managing director. A presentation, an award ceremony as well as an online quiz with individual participation with transmission via their own smartphone took place between the country-typical meals courses. For the exuberant entertainment a live band provided traditional folk music, 2 Goaßl Schnalzer, 2 Schuhplattler, 3 Löffler and a bell queen. The WOW! Effect was then achieved through a location change with the musical support of a DJ and a saxophonist. From Bavarian tradition to a contemporary fair party with electronic beats and fancy drinks prepared by experienced show barkeepers.
TEST Berlin organized the concept planning, the pitch and the site inspections the year before the trade fair in order to carry out a very successful event with detailed event planning including detailed cost calculation and program flow.