BOMAG Innovation Days – "Think Further – Road Equipment & Solutions by BOMAG"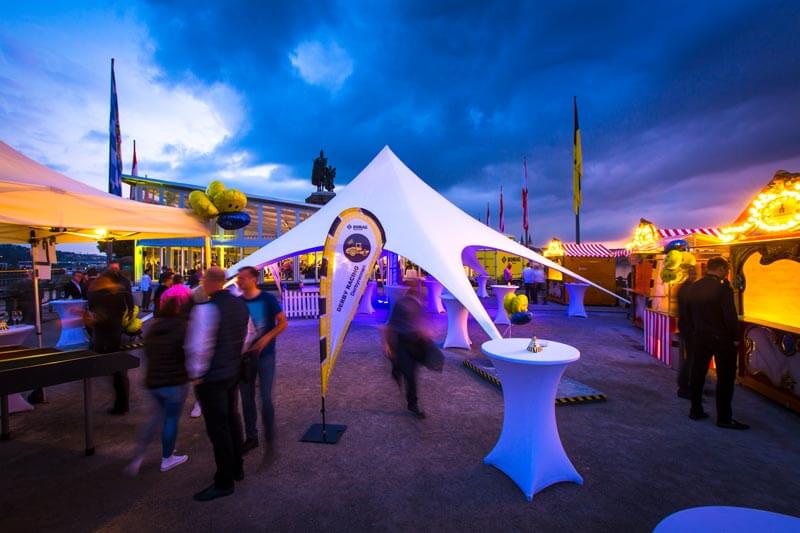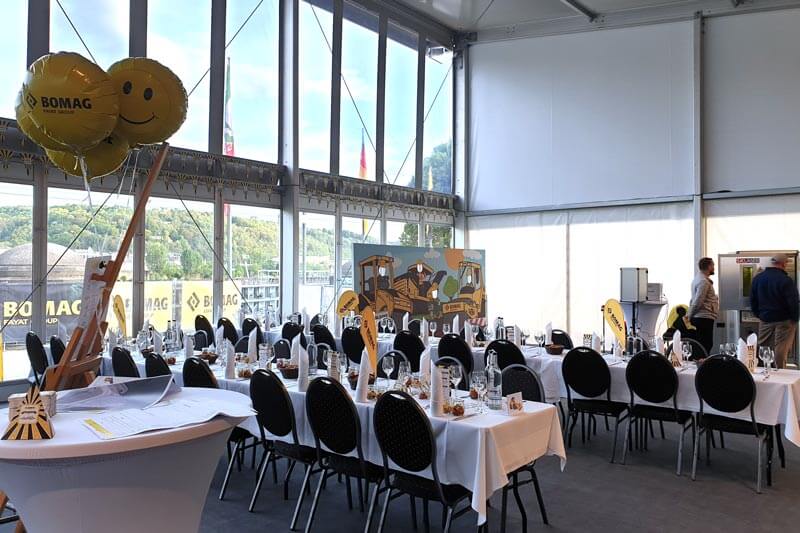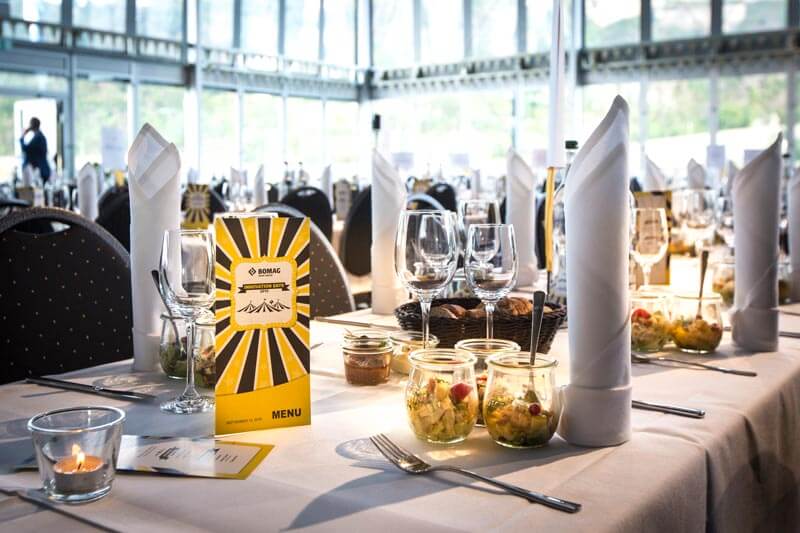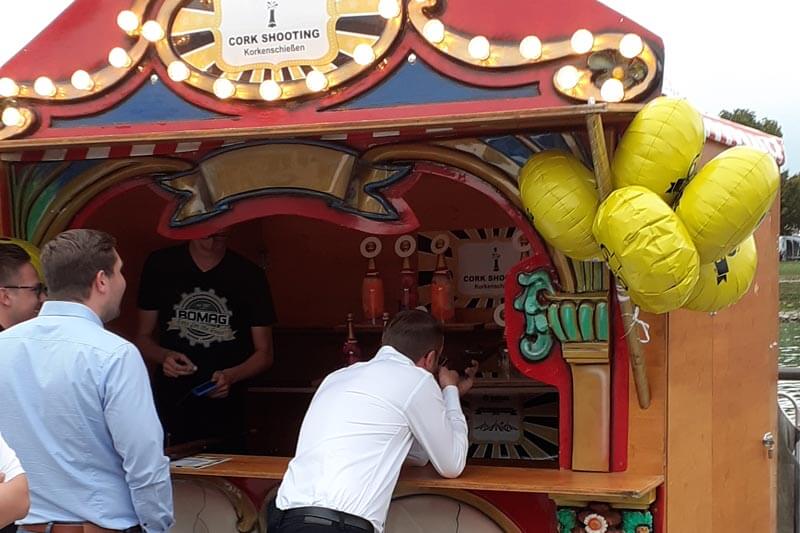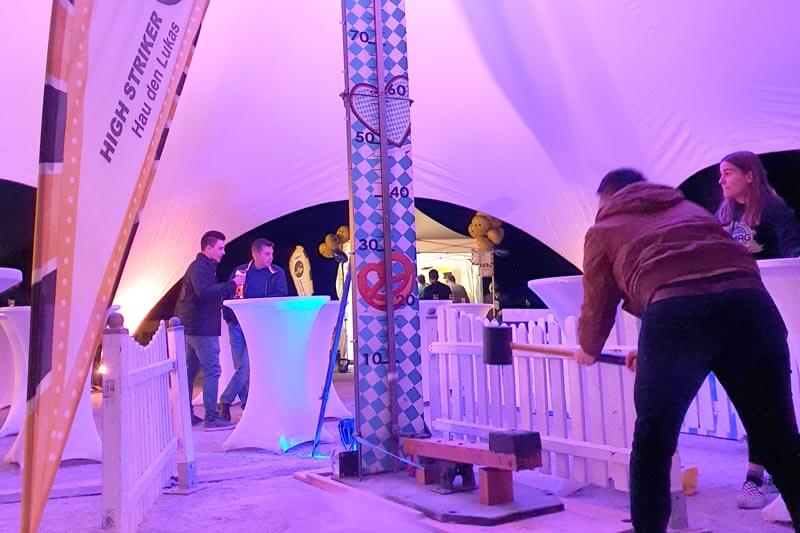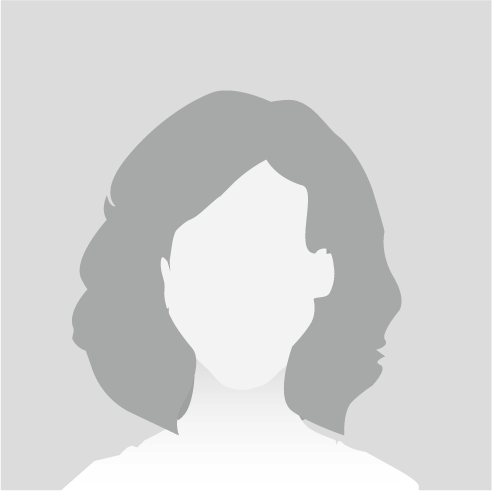 BOMAG is organizing the Innovation Days under the motto "Think further – Road Equipment & Solutions by BOMAG". It is a series of events in which the same event takes place 3 times in one week with a changing clientele.
As part of this customer event, an evening event took place on 3 evenings at "DeutscheS Eck" in Koblenz with a supporting program in which the participants could exchange ideas and important customer contacts could be administered. As a relaxing framework program, TEST Berlin was able to design a funfair for BOMAG with a variety of activities.
Services

2019
Year

Koblenz
Location

1.350
Guests

3 days
Duration
Full-Service, der begeistert
Conzeption
Research
Layout
Organization
Coordination
Side Program
The participants were expected at the unique location at "Deutsches Eck" in Koblenz, next to the pavilion, fairground stalls with nostalgic charm and great activities like "Hau den Lukas", "cork shooting", "Maßkrugschieben", "can throwing", "Derbyrennen", "Ringewerfen" and by prepared cotton candy in BOMAGs yellow colour. Another highlight of the program was Walking Acts with vendor trays in great nostalgic costumes, which also entertained the customers at their tables.
In order to encourage participants to participate, the TEST Berlin team has come up with a funfair passport with guidelines, which was postmarked on every stand after the successful participation of the games and, depending on the number of stamps, a great BOMAG merchandise was received at the end of the evening.